AUTHENTICATION
Acquire

Activate

consented first party consumer data at scale.
Direct authentication fully compliant with respective platform terms.
Contact Account Success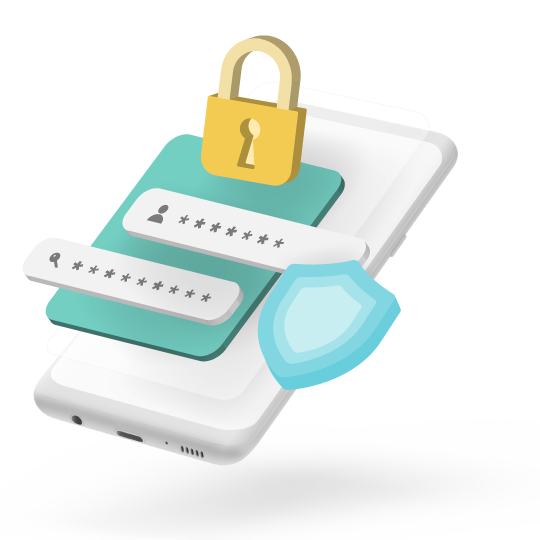 Authentication with privacy and security in mind.
No passwords stored and peace of mind with our double verify protection.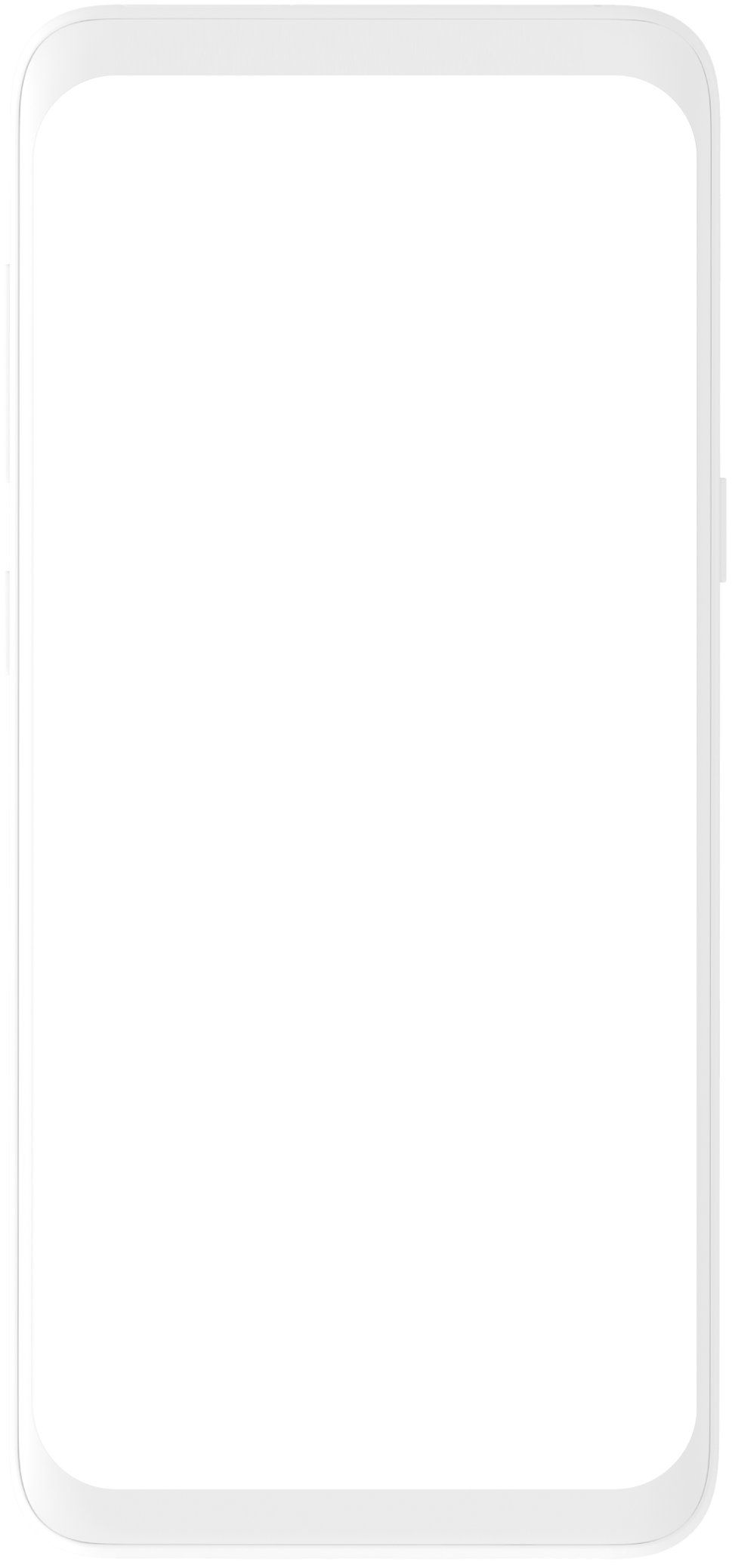 Authentication with additional permissions.
Progressive first party acquisition at scale.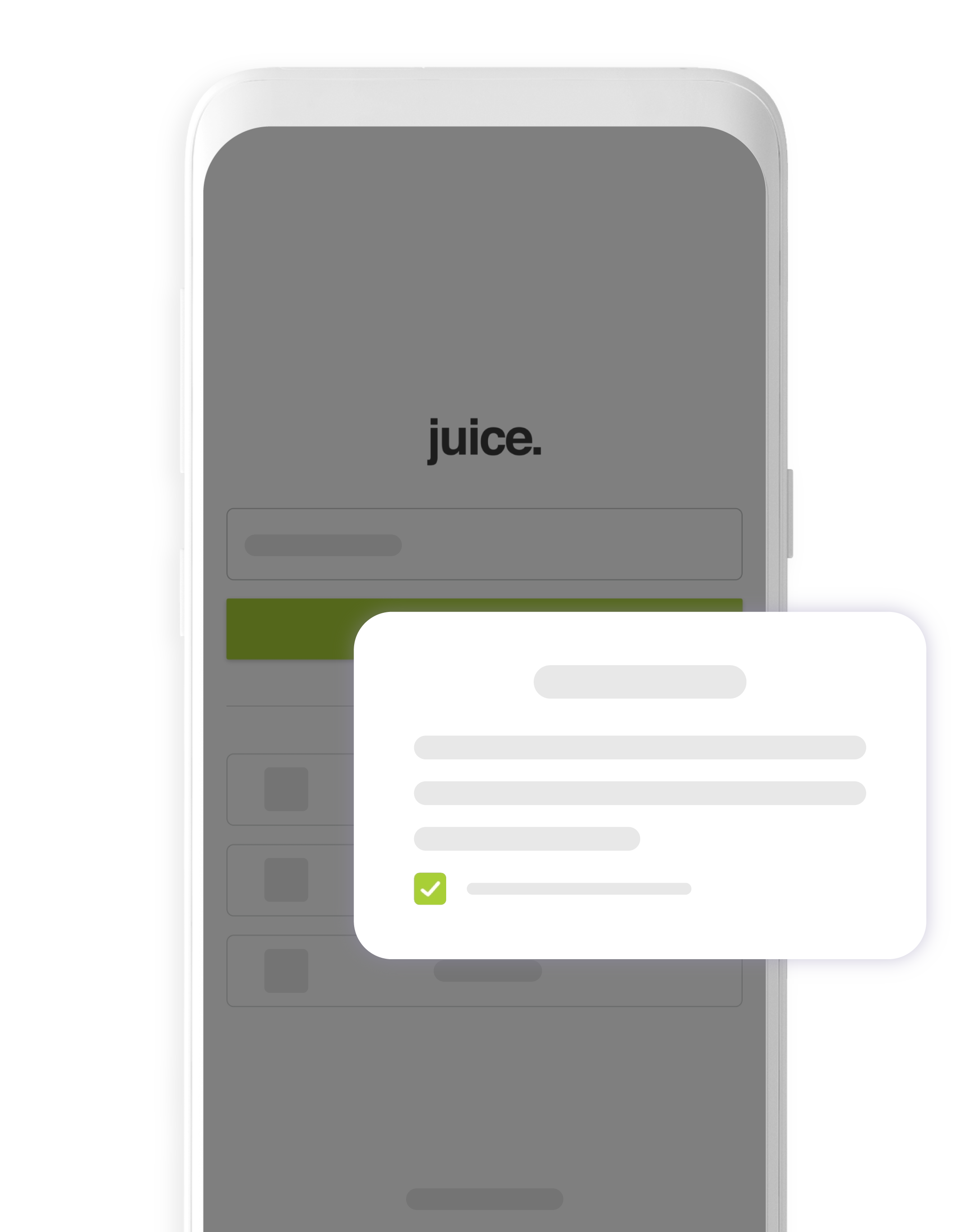 Authentication with consent and compliance.
Your privacy, data and terms policies.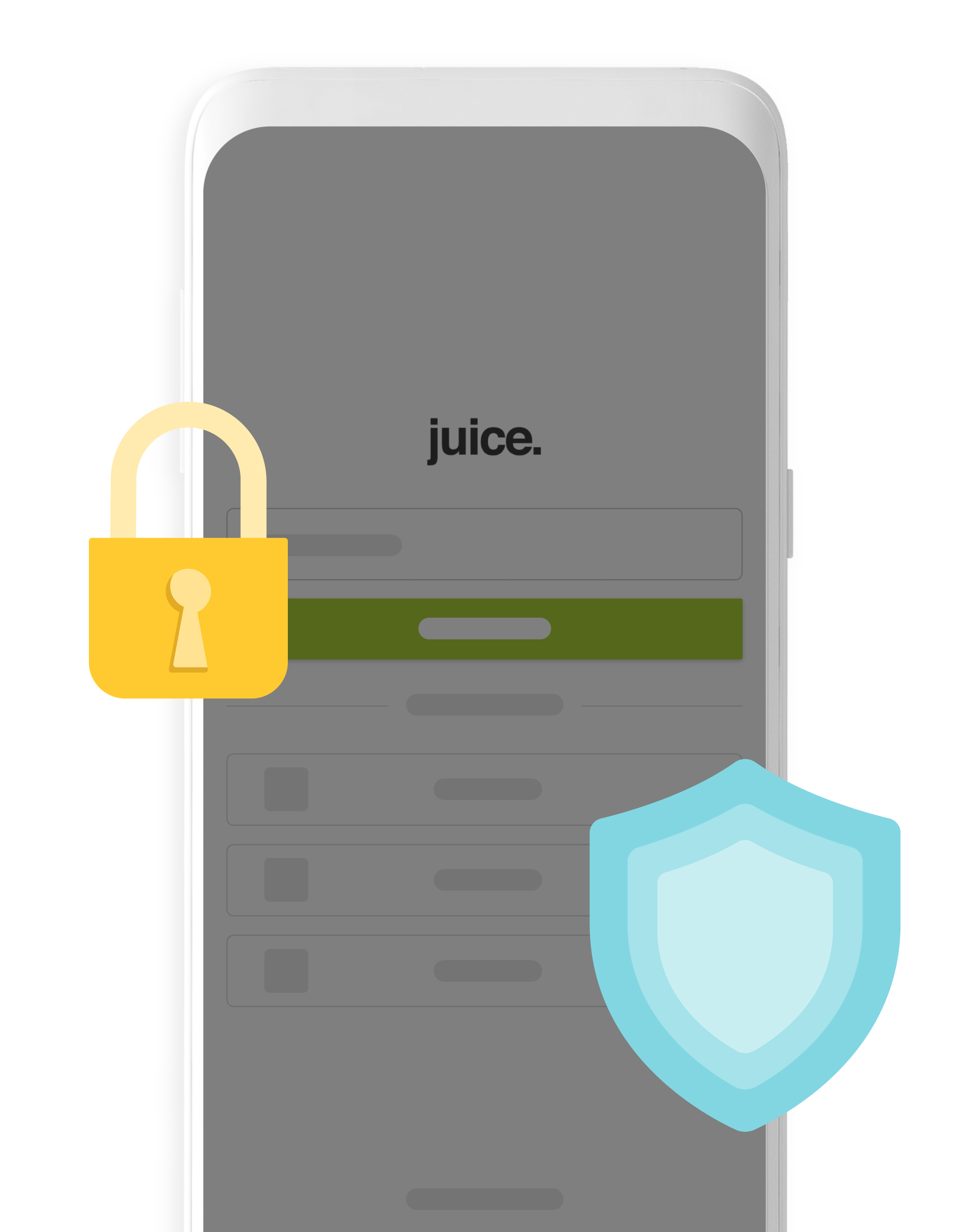 More ways to engage with consumers